19 January 2023 – DAVOS (Switzerland), Jan 19 (Bernama) — Petronas will build on the insights of the World Economic Forum (WEF) in Davos and further drive the agenda for actionable and pragmatic solutions in energy transition for ASEAN at Energy Asia 2023 that will take place in Kuala Lumpur in June.
"Petronas strongly believes that global cooperation will be the only way to contend with the prolonged uncertainty and volatility that we see today," said its president and group chief executive officer Datuk Tengku Muhammad Taufik said.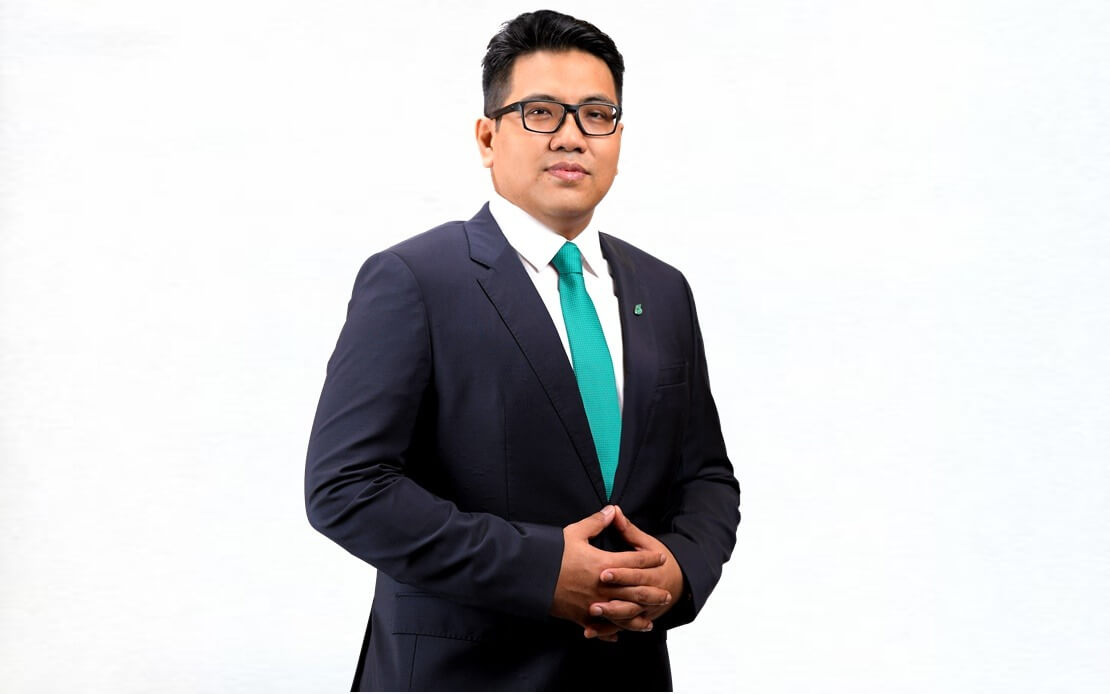 "We believe that the series of actions following the Davos gathering must also consider the needs of emerging economies like ASEAN," he told Bernama on the sidelines of the WEF.
In this respect, as an energy player operating in the heart of the region, Petronas remains resolute in its commitment to work with stakeholders, cross-industry peers and regional partners in addressing energy transition in a just and responsible manner.
"We will continue to demonstrate that the energy industry can offer the solutions to provide the world with the energy it needs today – cleaner and as differentiated products," he added.
To be held for four days starting June 26, 2023, Energy Asia 2023 will bring together global industry leaders, investors and policymakers to move beyond pledges and solve the challenges of the energy transition to achieve a just and responsible net zero future for Asia.
The WEF, with the theme "Cooperation in a Fragmented World: Addressing Pressing Crises, Tackling Future Challenges" this year, is being held amid multiple crises that deepen divisions and fragment the geopolitical landscape.
It aims to accelerate progress towards reaching net-zero, nature-positive targets.
Source from BERNAMA.